Getting to know you and your business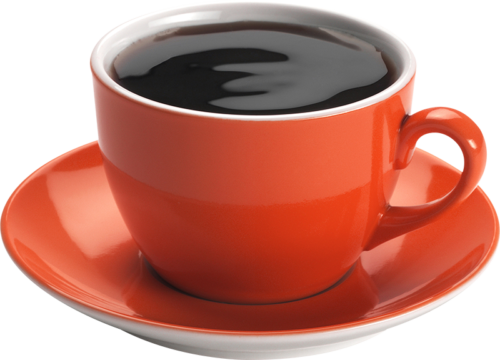 Our team are committed to offering a personal service based on your specific requirements.
A familiar voice at the end of the phone…Or in person over a coffee, we'll let you decide.
Whether you're looking for personal or commercial cover, we aim to go the extra mile and find an insurance tailored to your needs so you're fully covered and not paying for something you don't need.
From pillar to coast
Established in 1996, in the Bowerham area of Lancaster, at The Insurance Centre, we're proud of our roots and our expert teams have remained in Lancaster and Knott End.
We're members of Broker Network, the UK's longest established and largest commercial insurance network, allowing us to offer a wider range of services and support.
Local or further afield? 
We believe we offer the most comprehensive service in Lancashire and the North West, yet whether you're based in the bustling UK capital London to the chilly highlands in Inverness – if you're looking for a personal, professional broker with extensive, competitive reach – we're here for you.
Always looking to the future
Our company doesn't stay stuck in the past. We embrace the new whilst making sure we keep up with what we know works. Whilst we're always on the lookout for new technologies, products and markets which may benefit our customers and enhance our service to you, our values and personal approach to insurance remain unchanged.