Pet Insurance
Pawsome protection for your pets
Our animal-loving experts at The Insurance Centre are dedicated to keeping your pets healthy by protecting you against unforeseen vet's bills. From cats and dogs to birds and reptiles, we strive to find suitable Pet Insurance for you and your beloved pet.
Why do I need it?
We all love our furry, feathered and scaly friends, yet taking them to the vets can get very costly. 
Without the right insurance, you may end up with mounting vet bills and limited means to pay them.
It's vital to provide our pets with the best health care we can, and Pet Insurance means vets have the scope and flexibility to keep your pets happy and healthy.
Pet Insurance can potentially save you thousands of pounds over the lifespan of your pets and ensures that they can get the right treatment when they need it.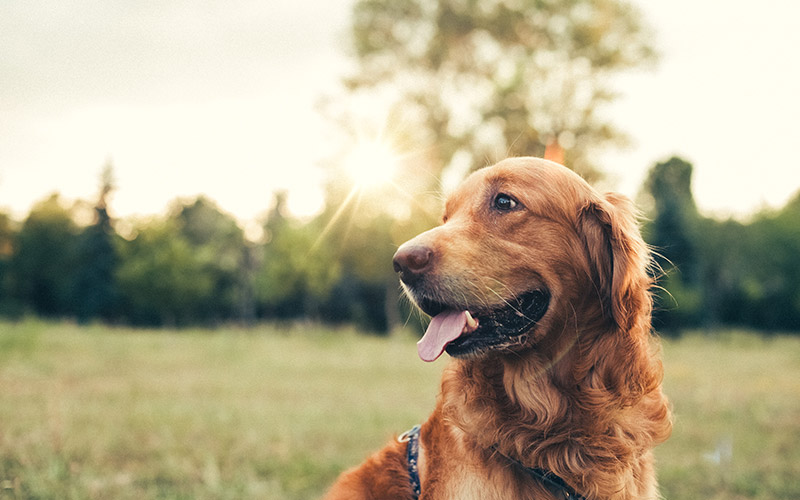 Do you have small or exotic animals? 
Pet insurance certainly isn't one-size-fits-all, which is why we'll arrange you a policy with your individual pet in mind, for all creatures 'great and small'.
Shedding light on vets bills
Do you know the potential financial cost of a trip to the vets?
Whilst your pet may cower at the mere mention of the vets, owners are worried for a different reason – the costs they could potentially face following treatment. Vets are not currently required to disclose their prices, unless directly requested, for a specific service/treatment and the cost can vary widely between different practices and animal types.
X-Rays
The cost of x-rays depends on the size of animals and which location you're in and they can get pricey. For dogs, they can often average up to around £200-£300 for a sole x-ray, then there's the cost of potential general anaesthetic and keeping them in-house for a day could bring your total up to above £500, simply for a diagnosis. MRI scans can often cost over £1,000.
Emergency Treatment
With pets, you learn to expect the unexpected and things can often go wrong when your local practice is closed, which means you may need to call upon the emergency vets.  This would initially involve an upfront supplement of around £150 for the call out alone. If this then results in an overnight stay at the practice and further treatment/surgery, your bill could run up to thousands very easily.
Surgery
Surgery has an average price tag of £1,500, however, this figure can dramatically increase dependant on the complexity of the surgery. For example, treating a cat for a growth/tumour could cost the owner of up to £700, while treating a dog with a complex fracture could easily cost between £4,000 and £6,000.
Long-term conditions
The cost of treating long-term illnesses such as arthritis, which is common in both cats and dogs, can add up over time. This is why it's often advantageous to take out lifetime cover. Otherwise, your insurance may pay out once for the treatment and then exclude it from your policy going forwards, which would mean having to fund the treatment yourself for the lifespan of your pet.
What does it cover?
Pet Insurance can cover your pet in the means of a one-off incident such as an accident or a temporary illness, but can also cover a pet in the means of a longer term condition such as arthritis or diabetes.
Pet Insurance doesn't only cover the cost of the pet's treatment but, when arranged by our experts at The Insurance Centre, we can arrange cover for things such as leafleting to help you find a lost pet, ensuring they're cared for while you're away and cover for claims made against you.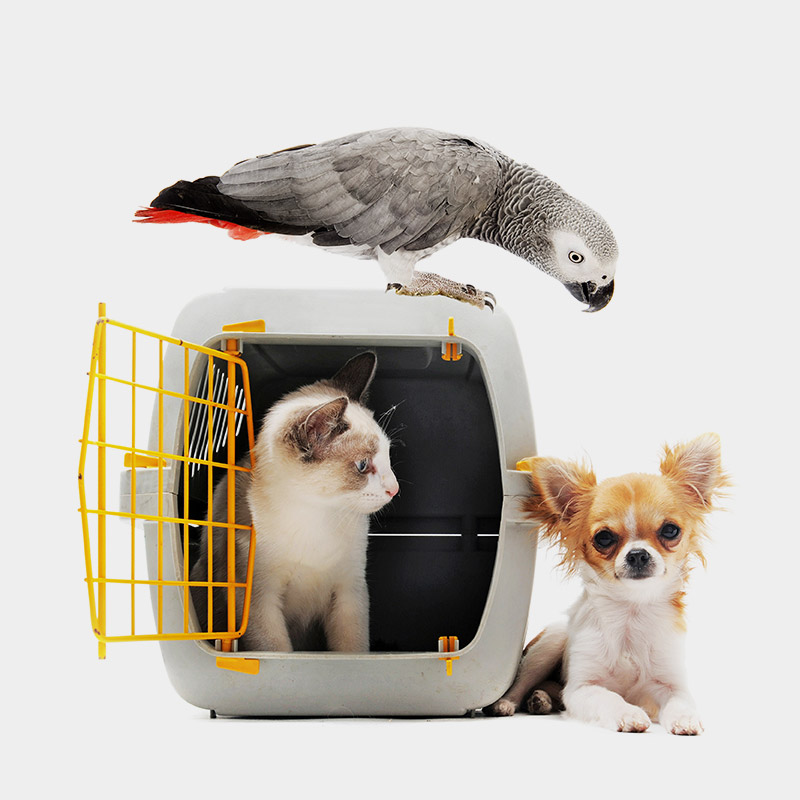 Key Features
Overview
This policy not only insures your pet in the means of a one-off incident such as an accident or a temporary illness but can also cover long-term conditions such as arthritis or diabetes.
X-rays
Overnight monitoring
Surgery
Medication
Aftercare
Dental cover
Advertising/ Reward for lost pet
Third party liability
Death by illness/accident
Cremation cost
Overseas cover
Holiday cover
Emergency kennel/cattery fees
Yearly vaccines
Prescription diets
Pregnancy
Neutering/spaying
Pre-existing illnesses
Flea/worming treatment
Any injury caused by negligence
Grooming
Dog walking
Training
Behavioural issues
Organ Transplant
Levels of Pet Insurance
The Insurance Centre will work with you to find the right insurance for your pet. Here we've outlined the different types of pet insurance available to you.
Accident-Only
Pays a fixed amount in the event of a one-off accident.
Time-Limited
Cover for a specified amount of time from the date of the illness/injury.
Maximum Benefit
Provides a set amount of cover per condition for your pet.
Lifetime Cover
Covers vet fees on a yearly basis up to the limit defined by the insurer.
We have been using The Insurance Centre for a good number of years and they have always offered very competitive prices and they also answer any questions and queries efficiently.
Being able to call or visit the office has meant I've not had to spend time trying to contact insurance companies, which has enabled me to concentrate on other areas of our business.
I highly recommend this company and wouldn't consider using anywhere else for our insurance needs. They are centred around customer care and the dedicated team are friendly, approachable and highly professional.
TIC are a company that care and they always go the extra mile.
Lancaster
|
The Insurance Centre has provided insurance services to our company for a number of years. Their approach to customer service is incomparable, with expert advice and the most competitively priced policies to suit our business needs.
The support continues all through the insurance process from obtaining the initial quotations, changes to the cover during the term of the policy and providing assistance during accidents and claims. The Insurance Centre responds promptly and professionally to any communication.
We would highly recommend the company to anyone who is looking for a helpful, friendly, proactive and efficient approach to insurance services.
| Bay Scaffolding Ltd
I found The Insurance Centre a great company to deal with when sourcing my combined brewery and tap room insurance policy.
Suzanne's advice was second-to-none, her attention to detail and tenacious approach meant that I was covered when my business was ready to open at a premium that was the most competitive amongst the quotes I had obtained. I will definitely be working with The Insurance Centre again in the future.
Carnival Brewing Company
|
Ourselves and a number of our extended family members have used The Insurance Centre for the past 30 plus years for both our business and personal insurances. Nothing is too much trouble and all our queries are dealt with swiftly. We could not recommend them highly enough.
High Net Worth and Property portfolio client
|
Frequently Asked Questions
Why take out Pet Insurance with The Insurance Centre?
It can be tricky to find the right insurance for your pet online and often there are so many policies available offering different features, meaning you never know fully know what you are and aren't covered for. Often people don't know the full limitations of their insurance until it's too late. We can take that worry away from you and ensure you get the cover you require.
Is Pet Insurance a legal requirement?
Pet Insurance is not a legal requirement however it is highly recommended. You must take out third party liability insurance for any pets specified in the Dangerous Dogs Act.
If my pet has a pre-existing medical condition, can I still insure it?
You can still insure your pet if it has known medical conditions, however it will not be usually be covered for the condition in question. There are options available dependant on the individual circumstances of your pet, so please contact us to discuss this further.
Can older pets be insured?
Of course, although premiums may be higher. It's ideal to start cover for your pet when they are young but we understand that everyone has different circumstances so we will strive to find the best and most suitable deal for your mature pet.
Get a quote
Simply include your details and message in this form and we will be in touch as soon as we can. Please do not submit any sensitive information.
* Required