Business Combined Insurance
A bespoke solution for your individual business
Business Combined Insurance is designed to provide you with a single policy which can cover multiple areas of your business, offering you a bespoke solution for your individual business.
We believe that we can help you to find the right combination of policy features, regardless of if you are a large company or an SME. Our team will help you pick from the different levels of cover which will not only complement each other but will lend themselves perfectly to your business.
Key Features
Business property and contents
Business interruption
Public/Employer/Product liability
Machinery and plant
Fixtures and fittings/tools/equipment
Data protection cover
Personal injury
Deterioration of Stock
Liability Insurance
Protect the livelihood of you and your employees
Liability Insurance is designed to protect your business against costs occurred if an employee or customer claims for an injury or damage to their property which happened in your business premises, or as a direct result of your business.
It can cover the cost in areas such as defence, court costs, and compensation. It's an important feature of cover for public-facing companies or if you have one or more employees working for you, as Employer's Liability cover is then a legal requirement.
Key Features 
Employer's, Public and Product liability
Professional indemnity
Environmental damage
Defence costs
Court fees
Compensation
Directors & Officers Insurance
Make sure that if you're liable, you're covered
When having to make tough decisions, sometimes we don't always do the right thing and mistakes happen. However, an error of judgement made by a director/officer could be catastrophic, resulting in serious consequences like injury, loss of life, or bankruptcy.
We offer protection in the event that senior staff is implicated in a financial dispute, whether it be due to a wrongful act or fighting a case against employees, stockholders, creditors, tax authorities or liquidators.
Key Features
Defence costs
Financial losses
Investigation fees
Managers
Negligence claims
Defamation claims
Charity Insurance
Charity and Not For Profit Insurance, made simple
We can provide Charity Insurance which is designed to cover charities, not-for-profit organisations and community/social welfare groups.
It can often be difficult for insurers to fully understand the complexity of the cover charities may need and the different range of product they may require. The Insurance Centre has significant experience in this sector which means we know which questions to ask and what we need to consider to fully understand your insurance requirements.
Key Features
Trustee indemnity cover
Event insurance
Minibus cover
Public/Employer/Product liability
Business interruption
Legal expenses
Reputational risk
Equipment and tools
Assess the risks in your business
We can help you identify and protect against risk in your business. 
Including: 
Recognising any potential hazards
Identifying those at risk
Consider how to deal with individual risks and take action
Keep a record of your findings and put precautions in place
Regularly review, update and improve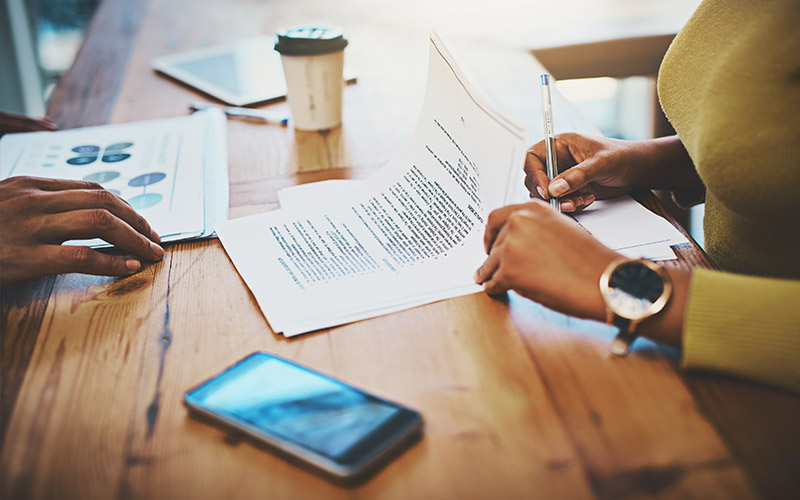 Have you thought about the dangers of cybercrime?
We can help safeguard your business against digital attack.
What type of liability insurance do you need?
There are three main types of liability insurance
Public Liability
Public Liability Insurance isn't a legal requirement, although some local authorities might require you to have it. Its purpose is to cover any damages awarded to a member of the public due to an injury or damage to their property caused by you or your business.
Employers' Liability 
If you employ one or more members of staff, you are legally obliged to take out Employer's Liability Insurance for a minimum of £5m. This will cover you if an employee or ex-employee make a claim for illness or injury caused by your business, including compensation costs and legal fees.
Product Liability
If someone, or their property, has been damaged or injured by a product sold by your business, they have grounds to make a claim against you. Even if the product wasn't manufactured by your business but includes the name of your business or if you have repaired/refurbished it, you may still be liable.
Potential liability risks
We've identified common legal issues businesses are faced with
Getting involved in a legal dispute can be time-consuming, costly and detrimental to the reputation of your company.
Employee/public accident 
When an employee or a member of the public suffers an accident in your workplace.
Wrongful termination 
If a previous employee believes that they were fired on illegal grounds.
Environmental pollution 
The incorrect disposal of waste, causing excessive air pollution or violating current regulations.
Copyright and patent
When your company name, branding or marketing infringes on another company's copyrighted material.
Data Protection 
If data is leaked through employee error or a cyber attack, this could leave your company liable.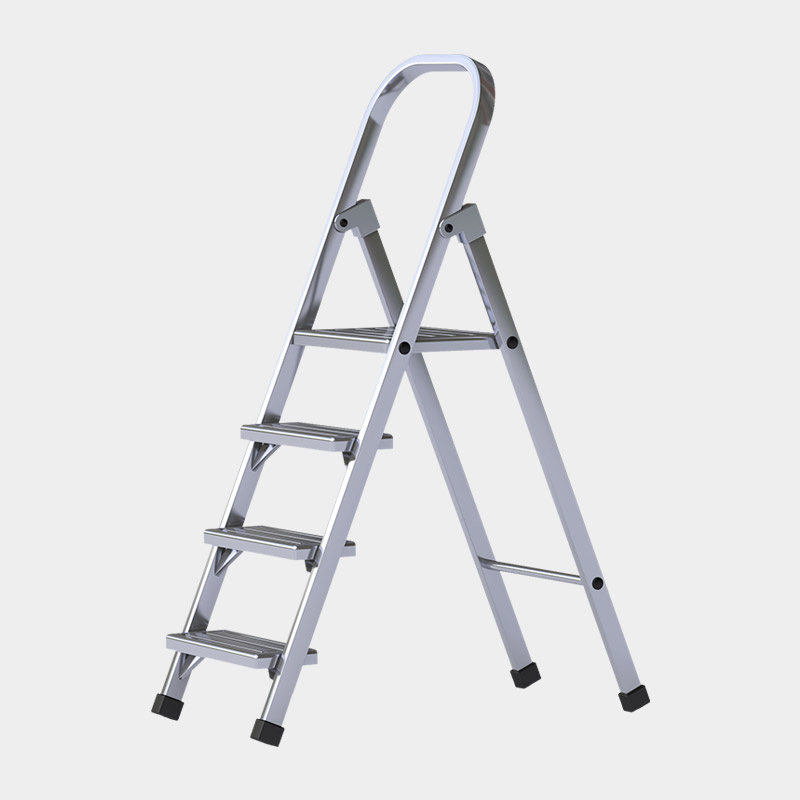 Directors and Officers - What is defined as a 'wrongful act'?
Overview
A 'Wrongful Act' is an action or decision made by a director or an officer which are made in error including:
Neglect
Breach of duty/trust
Misleading statements
Wrongful trading
Immoral acts
Improper termination
Additional Cover
Cyber Insurance can cover your business against a digital attack such as hacking, data theft and identity theft.
Protect your business premises against risks like flooding, fire, accidental damage and vandalism.
Safeguard your business against the financial repercussions of a terrorist attack.
We have been using The Insurance Centre for a good number of years and they have always offered very competitive prices and they also answer any questions and queries efficiently.
Being able to call or visit the office has meant I've not had to spend time trying to contact insurance companies, which has enabled me to concentrate on other areas of our business.
I highly recommend this company and wouldn't consider using anywhere else for our insurance needs. They are centred around customer care and the dedicated team are friendly, approachable and highly professional.
TIC are a company that care and they always go the extra mile.
Lancaster
|
The Insurance Centre has provided insurance services to our company for a number of years. Their approach to customer service is incomparable, with expert advice and the most competitively priced policies to suit our business needs.
The support continues all through the insurance process from obtaining the initial quotations, changes to the cover during the term of the policy and providing assistance during accidents and claims. The Insurance Centre responds promptly and professionally to any communication.
We would highly recommend the company to anyone who is looking for a helpful, friendly, proactive and efficient approach to insurance services.
| Bay Scaffolding Ltd
I found The Insurance Centre a great company to deal with when sourcing my combined brewery and tap room insurance policy.
Suzanne's advice was second-to-none, her attention to detail and tenacious approach meant that I was covered when my business was ready to open at a premium that was the most competitive amongst the quotes I had obtained. I will definitely be working with The Insurance Centre again in the future.
Carnival Brewing Company
|
Ourselves and a number of our extended family members have used The Insurance Centre for the past 30 plus years for both our business and personal insurances. Nothing is too much trouble and all our queries are dealt with swiftly. We could not recommend them highly enough.
High Net Worth and Property portfolio client
|
Frequently Asked Questions
What would happen if I didn't have insurance deemed as a legal requirement?
If you don't have sufficient insurance in place and it's a legal requirement to do so, you will subsequently be breaking the law and could expect some repercussions. For example, if you have employees and do not have Employer's Liability Insurance you could be fined up to £2,500 for each day you are not insured.
Do I need Directors and Officers cover?
One of the most difficult situations that you could be faced with is the death of an employee during the course of their employment. If, following Police investigations, you are charged with corporate manslaughter, your directors and officers insurance will assist with legal defence costs. This is why we would highly recommend that business owners consider adding a directors and officers policy to their portfolio of insurances if they do not already have one.
Would I be liable for a product which I sell but do not produce?
Products Liability is another insurance we would highly recommend you hold if you are selling or supplying a product. While the manufacturer may be ultimately liable for an injury or damage caused by a faulty product you may be involved in litigation if you have supplied it.
Get a quote
Simply include your details and message in this form and we will be in touch as soon as we can. Please do not submit any sensitive information.
* Required