CONTROL

UNLEASH YOUR FRUSTRATION

Sometimes, people just need a place to go and smash things. You make that happen. We're here to keep your business protected amidst the chaos.
We understand that finding niche insurance can be time-consuming and often maddening.

Most Rage Room owners ask their customers to sign a waiver before engaging in any activity.
The problem is, this won't necessarily protect your business in a liability case. Our specialist team will work to mitigate the risks associated with this activity with tailored Rage Room Insurance.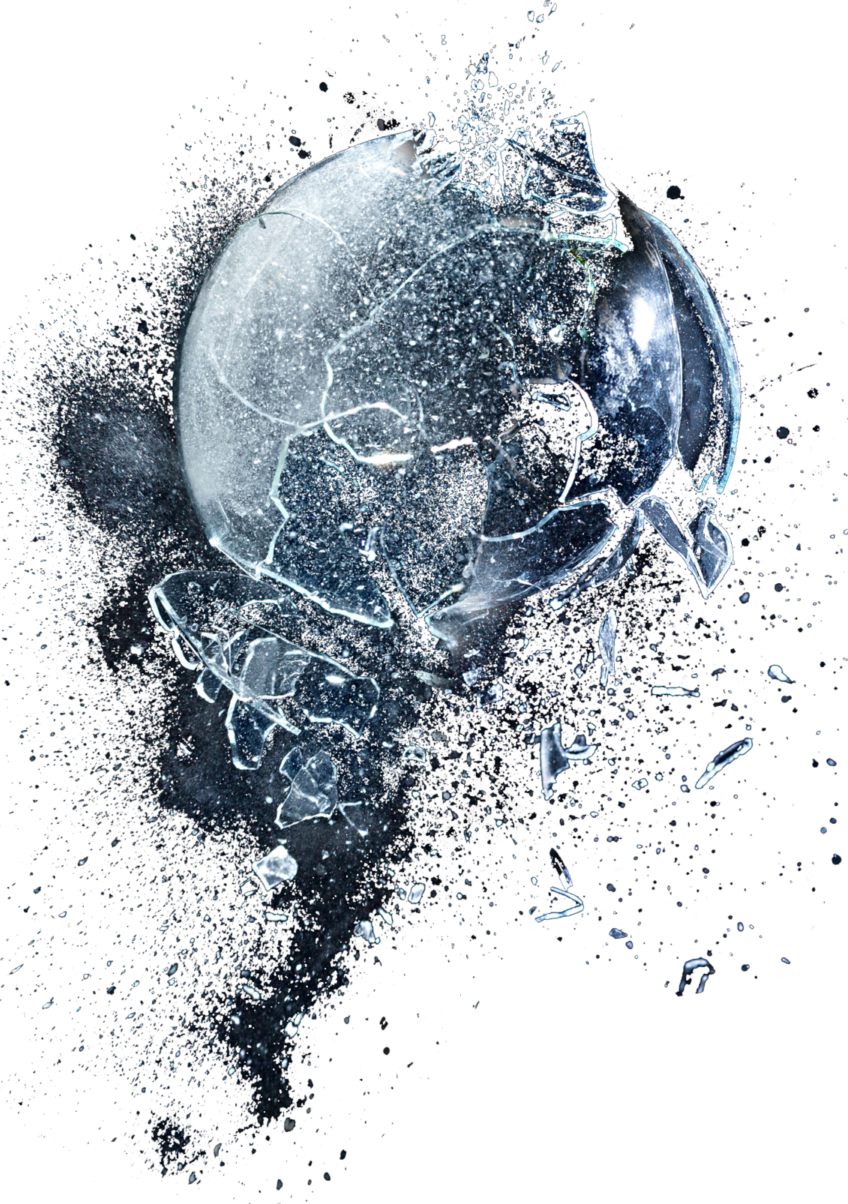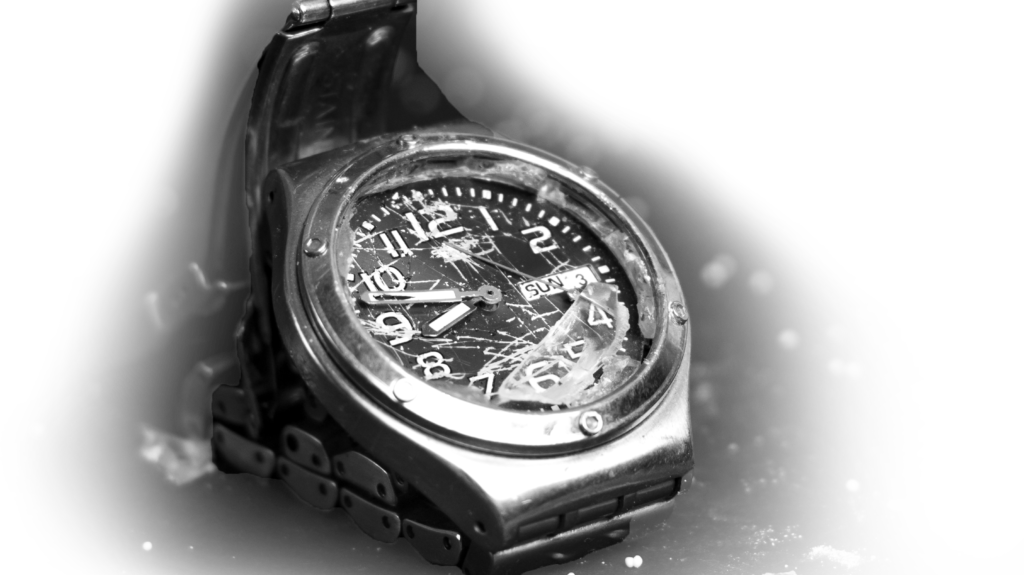 …And count to ten!
With the right protection in place, you can continue to grow your enterprise safe in the knowledge that you can clean up the mess if something – that shouldn't – breaks.

Commercial buildings and contents
Public, product and employer's liability
Business interruption
Legal expenses
Cyber Liability
Directors and Officers liability